Posted by The Basketball Professor on 5th Oct 2015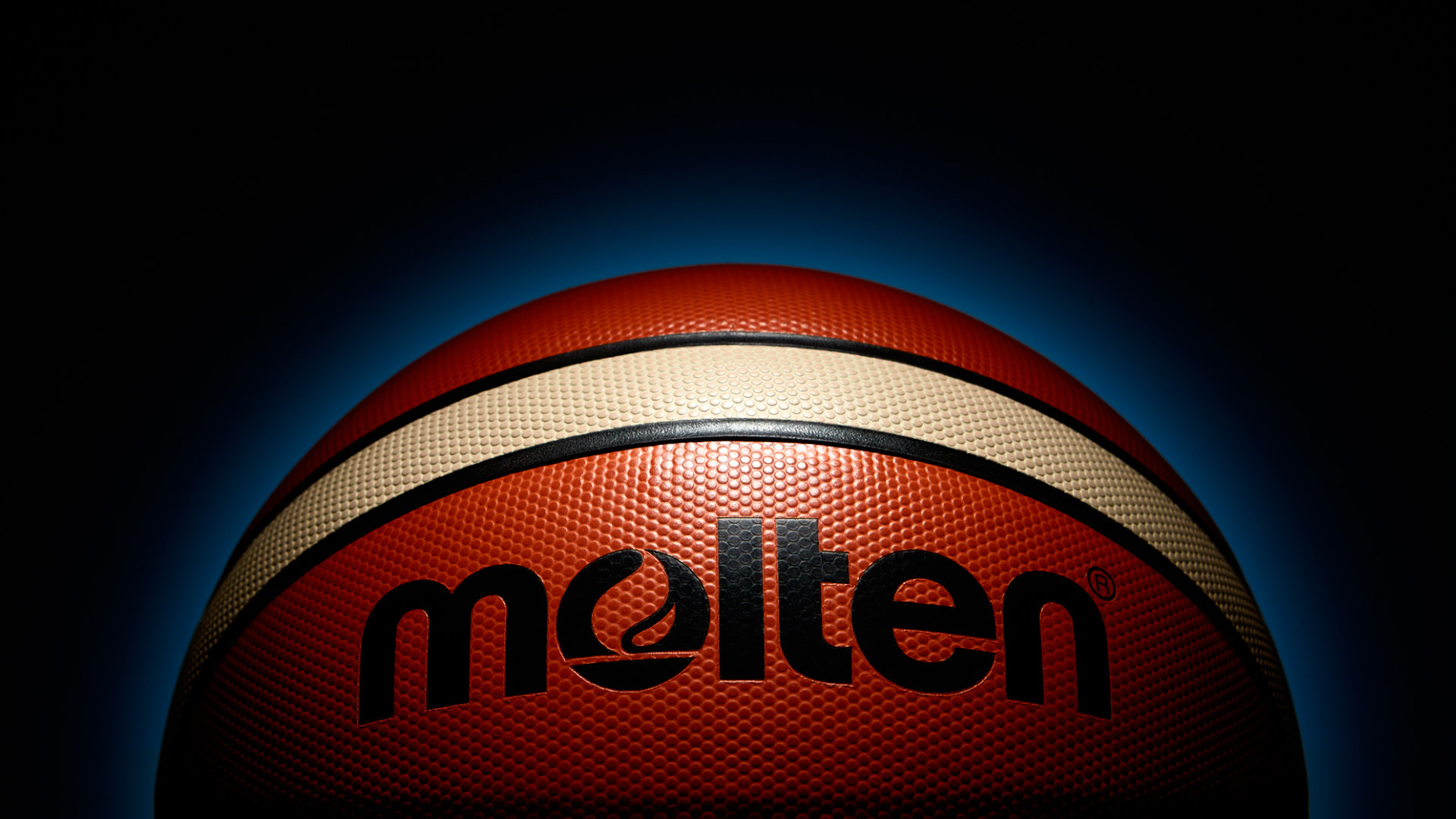 The Molten GF7 basketball, one of the most popular balls that Molten has produced is seeing a refresh and update. Considering the quality and popularity of the GF7, Molten's R&D have done a fantastic job making the ball look and feel better than the previous model.
The GF7X retains Molten's patented 12 panel design with more seams for better feel and control for shooting, dribbling and passing. As a result, from a distance the GF7X looks very similar to the outgiong model. However, on closer inspection there are some new awesome features that sets this ball apart from its competition.
A revolutionary uniform pebble alignment pattern that is flatter than normal ensures a more consistent contact no matter how the ball is held.

Also, the panel colours have seen an update that in our opinion is more aesthetically pleasing with increased contrast between the yellow and tan panels for improved visibility. The below side by side comparison is a good way to see the differences and the evolution of Molten's GF7.
The ball is made from premium scuff resistant composite leather and uses a durable butyl bladder for improved air retention.
The only negative is that all of this improved technology and playability results in a increased price. The GF7Xs price is now in line with indoor competition balls made by other companies and is still great value for money.
As an official distributor for Molten, we're excited to be one of the first online stores to get an opportunity to trial the GF7X and release it to all our indoor basketball customers.
We haven't had the ball for long enough to test durability, but we can attest to the improved grip and feel compared to the older GF7 and it doesn't hurt that it looks great out there. We look forward to providing a player's review of the GF7X once we get a few more hours under our belt.